THRIVE Hawaii Agrifood Summit
September 26 and 27, 2023
Hawaii Convention Center
Honolulu, Hawaii
Developing sustainable food, agriculture and aquaculture solutions for the Asia Pacific region
Join us for this two-day event and hear from leading experts on sustainable agriculture and aquaculture practices along with global corporate leaders on industry trends and innovation. The event will consist of keynote speeches, panel conversations, start-up pitches and more.
The Asia Pacific region faces a range of food security challenges, including population growth, climate change, poverty, water scarcity, urbanization, conflicts, natural disasters, and pests and diseases.
Rapid population growth and climate change put immense pressure on food production systems, while poverty and inequality make it difficult for many people to access enough nutritious food.
Water scarcity, urbanization, conflicts, and natural disasters can also disrupt food production and supply chains.
Addressing these challenges will require a combination of approaches, including investing in agricultural research and development, promoting sustainable farming practices, improving infrastructure and logistics, and strengthening social safety nets to support vulnerable communities. The commercialization of climate-smart innovative technologies will play a crucial role.
Join us and be part of the solution!
Agrifood/aquaculture stakeholders and problem solvers needed
Solving our biggest problems requires a diverse ecosystem to work collaboratively toward shared goals. Join us and be part of the solution!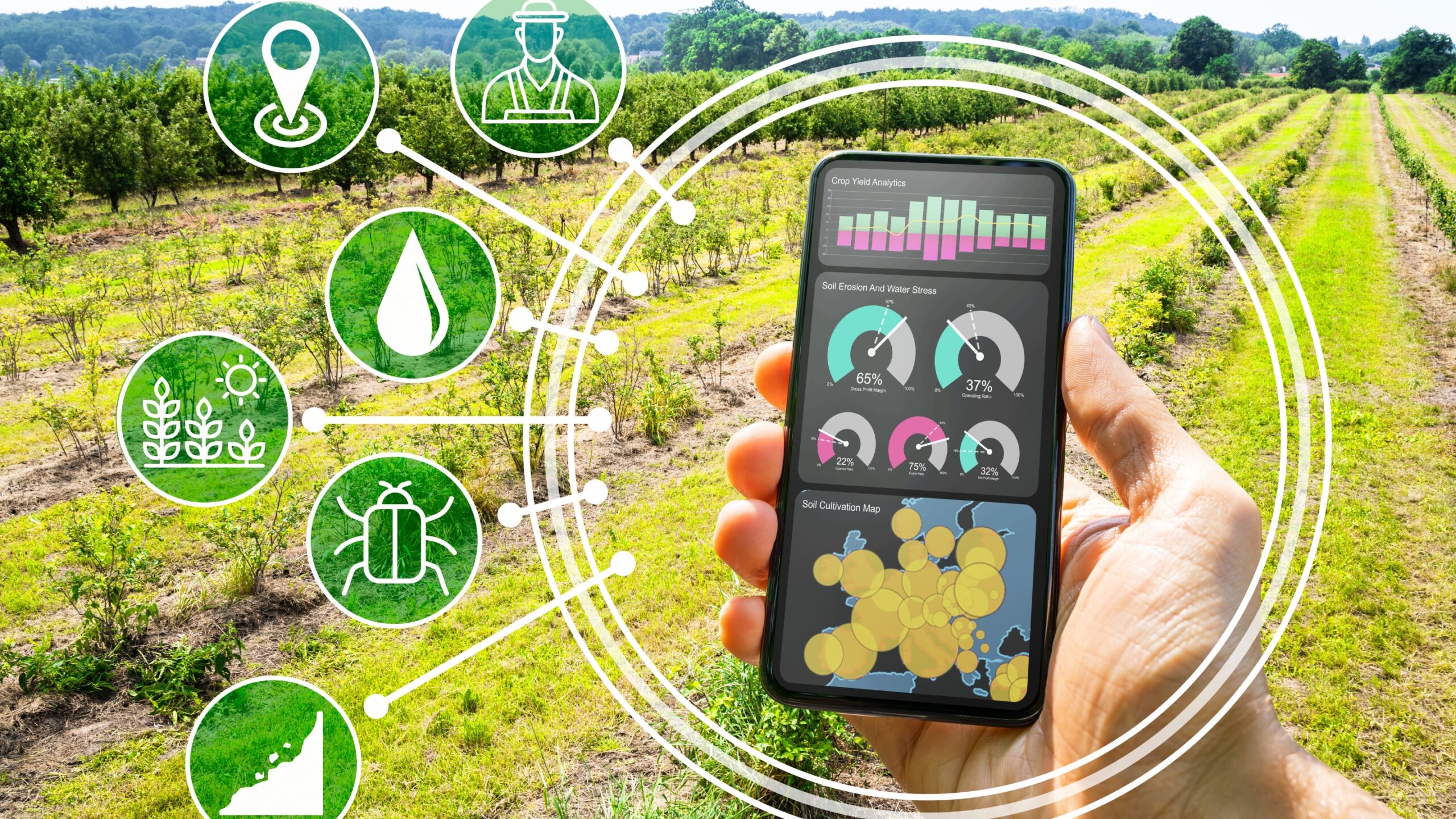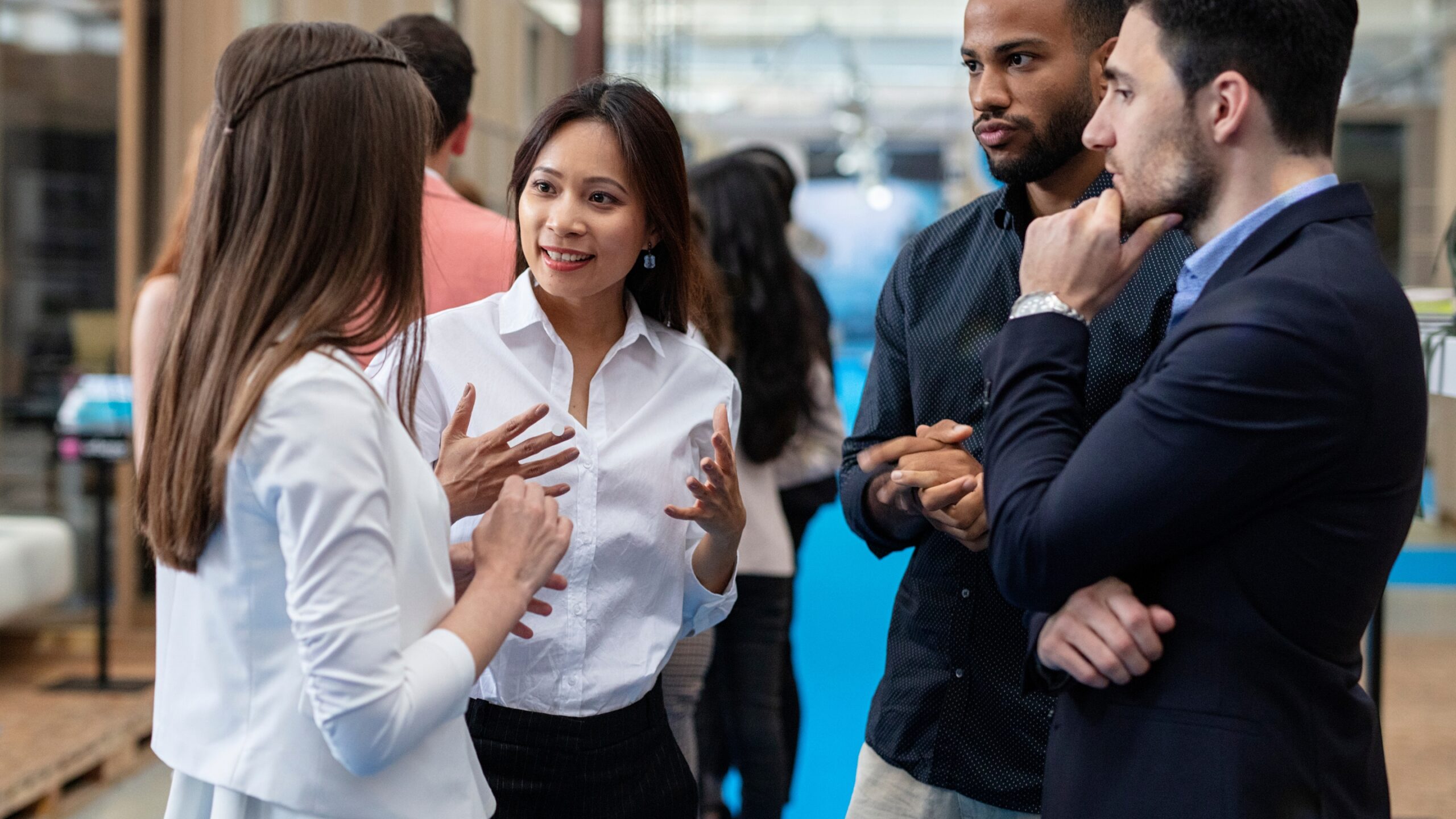 Open to all registered attendees.
An opportunity to connect with other attendees, speakers, investors and entrepreneurs across the global THRIVE Hawaii Agrifood Summit ecosystem.
Open to all registered attendees.
Join us for a tour of the Natural Energy Laboratory of Hawaii Authority (NELHA) Hawaii Ocean Science and Technology Park!
You must book your own flight arrangements to Kailua-Kona.
THRIVE Hawaii Agrifood Summit
September 26 and 27, 2023
Hawaii Convention Center
Honolulu, Hawaii